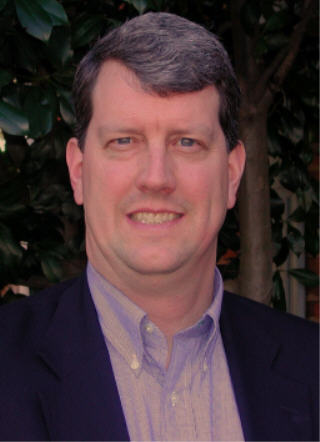 Steve began his career with Ernst & Young where he earned his CPA and learned what it takes to service his clients.  Later Steve served in the capacity of a sales, marketing and advertising executive of a large employee benefits organization.  Steve served as the CFO/CIO of a large real estate developer/builder building between 100 and 150 single family homes and 200 multi-family units per year.  Here Steve gained a deep understanding of the financial, legal and marketing aspects of real estate.  Steve has also spent time in consulting, working with businesses on valuation, mergers and acquisitions and strategic planning.
In each role Steve has had a hand in the technology of the firm.  He has gained a deep knowledge in how to harness technology to make processes flow more efficiently to serve his clients better.  Steve uses this knowledge to provide his real estate clients with the tools they need to either buy or sell a home.  Combined with his background in finance and marketing, Steve brings a lot to the table when it comes to buying and selling real estate.
Steve loves to spend time with his family.  He coached his sons' basketball teams, and volunteers his time in many charitable causes around Atlanta.
EXPERIENCE
Broker/Owner, Ostenson Real Estate Group, LLC, over $140 million+ volume and 400+ transactions
VP-Sales, Perimeter Brokers real estate brokers with proven track record of advising clients on home sales and purchases as well as commercial clients on land sales and commercial space leasing-References available

CFO

, large residential builder/developer (Building/Selling 100 homes/year)


Sales

, Marketing & Strategy 

Executive

 (3 Separate Companies)


CTO

, Chief Technology Officer of two companies

Merger & Acquisition and Valuation Consultant

CPA

, 

formerly with Ernst & Young

Spent time as a personal financial planner with a national planning firm.
Member Atlanta Realtor Association, Atlanta Commercial Board of Realtors, Georgia Association of Realtors, National Association of Realtors, AICPA (American Institute of CPAs)
Member Atlanta Realtor Association Top Producers (aka. Multi-Million Dollar Sales Club (2009-2020)
Been involved in the Atlanta area community for over three decades.
Mobile (404) 643-0441
steve@ostenson.com
Lee Williams' Profile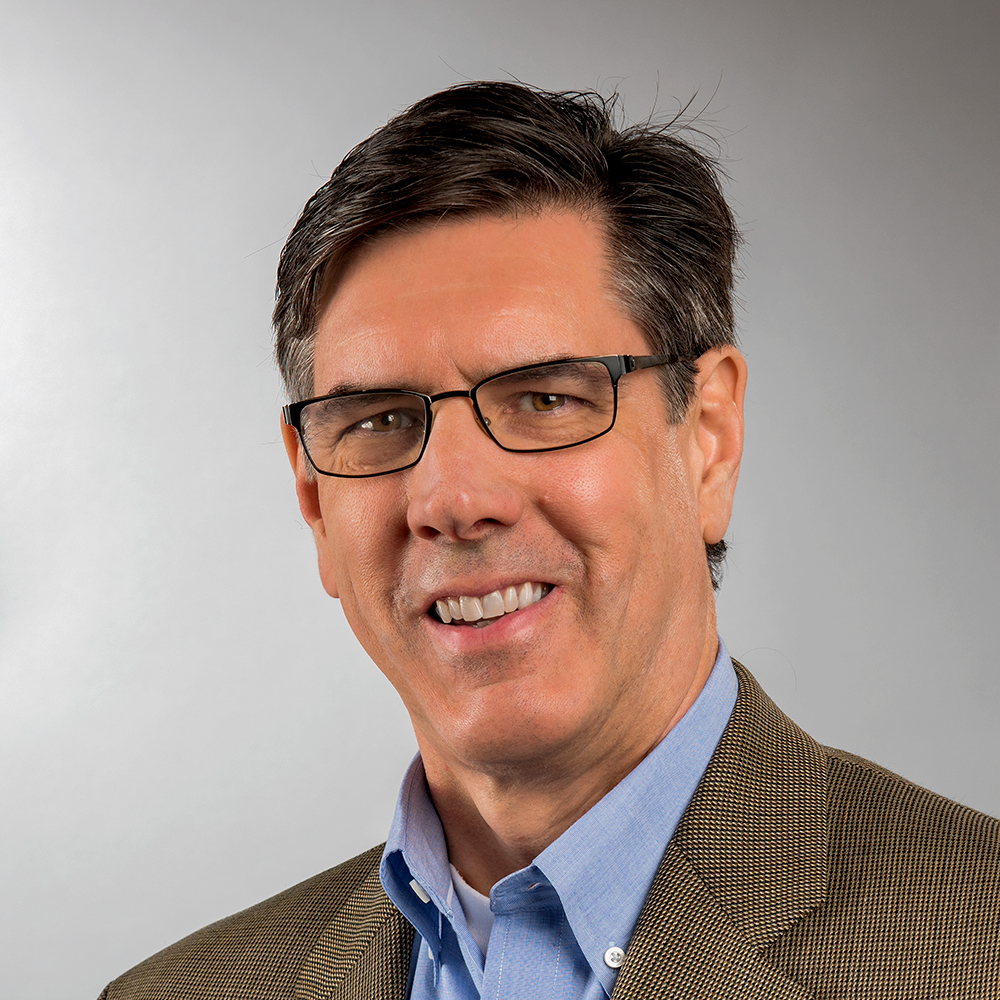 "My passion is helping you find your new home, whether it's the first time or not or helping you sell that home – for top dollar when it's time to move on, up or down!   There are so many details to a home transaction.  My goal is to take as many of those details as possible off of you and make the whole process smooth."
VP of Development and Marketing for Richport Properties for 5 years.
Richport is a highly respected local homebuilder and community developer.
Developed or Acquired 700 building lots for Richport.
Supervised new home marketing to buyers and buyers agents.
Marketing leader for CommScope/ARRIS for 20+ years.
Technologically savvy, using technology as a tool to market homes and target homes for purchase.
MBA, The University of Virginia
Lived in Atlanta for over 25 years
Married.  Three daughters, two sons-in-law, and two granddaughters.
Jennifer Ostenson's Profile
Jennifer began her career as a paralegal wit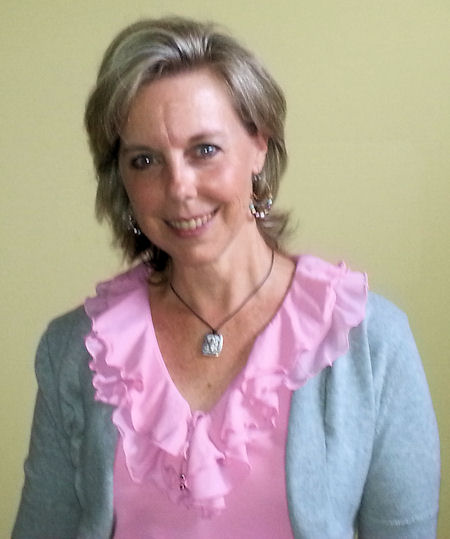 h a large Atlanta law firm. She then began her real estate career as an Executive Assistant to the CEO of a large commercial real estate developer.  There she gained a keen knowledge of legal, marketing and property management aspects of real estate.  Following this experience Jennifer became the Executive Assistant to the CEO of a large Atlanta based Engineering/Project Management firm.
Jennifer has done a great job raising their three sons and is very involved in their school and in the community with numerous charities.
Jennifer plays ALTA tennis and is very outgoing and enjoys getting to know her neighbors and others in the community.  She has lived in Atlanta for over two decades and has a great understanding of the area.